Welcome to Generation Next.  Meet the Future of Woodworking!
Jalen Waggoner is a master in the making. With a lot of inspiration from his dad and entire family, this Indiana teenager learns from the biggest names in the industry, and turns their heads when they see the dramatic furniture he creates. Learn more about Jalen and see his masterpieces in Episode 13's Generation Next segment.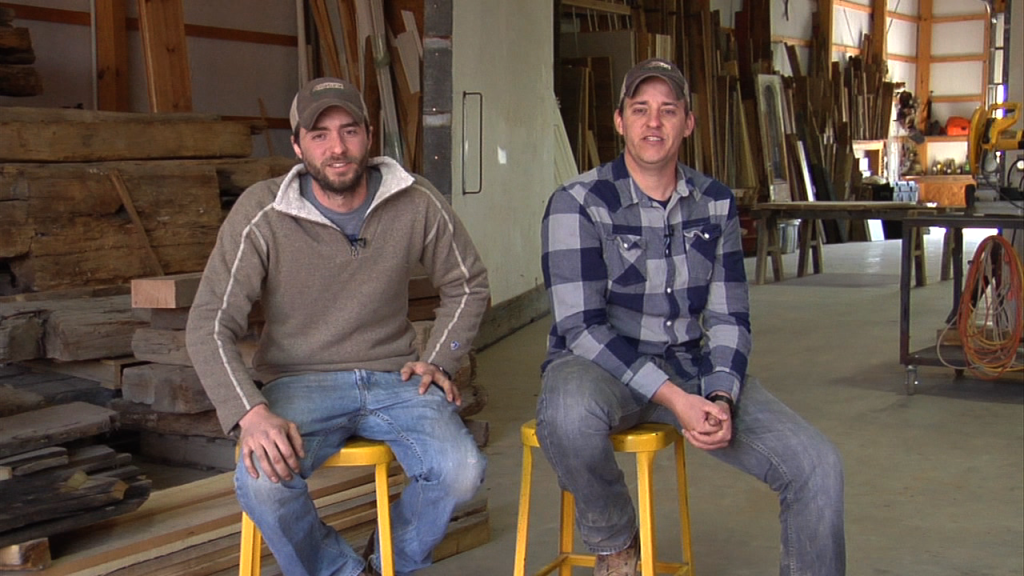 Jake and Luke Herring are two popular woodworkers in the Middle Tennessee area. Their shop is in Thompson's Station, a town about a half hour south of Nashville. Their love for building started at an early age while helping their dad and grandfather around an Oklahoma and Texas ranch. Today they are tearing down old barns and reclaiming the rustic wood, and calling it The Tennessee Barn Project. You've just got to see some of the home and furnishing designs these two creative siblings have produced. The Herring brothers Generation Next segment is on our 12th episode of The Highland Woodworker.
Ian Grundner ventured into the woodworking world at an early age, helping his dad out with home improvement projects. After years of dedication, Ian has hand crafted jaw dropping furniture. Learn more about Ian in our very first Generation Next segment in Episode 11.
Are you or does someone you know have what it takes to be on Generation Next? Please send us a link to work, and contact info by filling out the short form below